The Diamond Selfie Ring Light
Capture evenly lit shots in low light environments and allow yourself to truly shine. Utilize 3 different lenses to create amazing effects.  Make sure your pictures, videos and content have perfect, shadowless lighting wherever you are.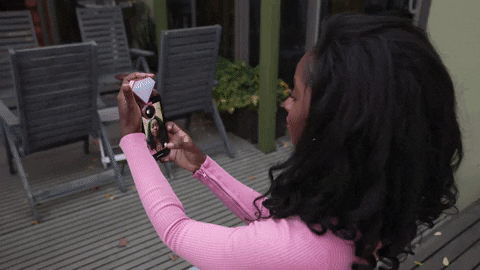 ✅ 3 different color modes - cold light, warm light and natural light. 3 levels of brightness for each color mode. 
✅ Equipped with 3 different lenses - fisheye, wide angle and macro. Create incredible and original shots. 
✅ Free 2-3 day shipping to anywhere in the US. Ships from our NY warehouse. 
✅ 100% satisfaction money back guarantee 
Diamonds are forever 
This highly durable selfie ring light will last you a lifetime 
3 color modes, 9 brightness levels & 3 lenses at your disposal 
This selfie ring light packs a serious punch. Seamlessly switch between 3 different color modes (cold white, warm yellow and mixed colors) and 9 levels of brightness to ensure your light composition perfectly matches your environment. Take advantage of the fisheye, wide angle and macro lenses to add some next level effects to your pictures and videos. 
Compact, lightweight and powerful
This selfie ring light is small enough to slip in your pocket but big enough to make a huge impact on your pictures or videos. Designed with a 3D diamond shape and engineered with tons of powerful LED light bulbs, you can always be the giver of light wherever you happen to be.
Universal compatibility gives you tons of options
This ring light wasn't just made for your smartphones - seamlessly clip this onto your laptops, iPads or computers with ease. Going out for the night with friends? This selfie has you covered. Need a light boost for your important work from home Zoom or Slack calls? This selfie has you covered. Wide ranging use gives you supreme flexibility.