The Luminary Desktop Clip On Ring Light
This clip on Ring Light can attach to any desk, table or surface and bend to any shape you'd like, resulting in powerful and perfect shadowless lighting.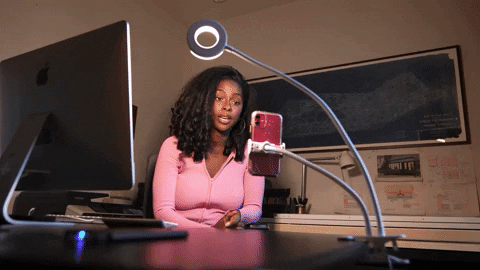 ✅ Equipped with 3 different color modes and 10 brightness levels for each mode, this ring light is guaranteed to meet all of your lighting needs.
✅ 
Adjust to any angle to free your hands for videos or livestream. Perfect for social media videos, work from home meeting calls, virtual teaching lessons and anything that requires powerful light.
✅ Doubles as a powerful, energy saving desktop lamp.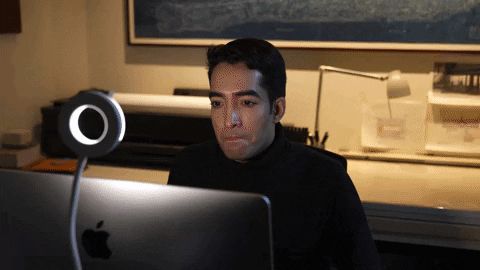 ✅ Free 2-3 day shipping to anywhere in the US.
Ships from either our LA or NY warehouses!
✅ 100% satisfaction money back guarantee. 
hands free lighting never felt so easy
Light your videos with incredible ease, amazing angles and over the top power
flexibility meets capability
Who said flexibility can't be powerful? This gooseneck ring light allows you to twist, turn and adjust your lighting to create picture perfect lighting with ease. If you can dream it, you can do it with this ring light. 
UNrivaled quality and universal usability
This clip on ring light works with any smartphone in portrait or landscape mode, giving you the ability to shoot your videos how you want and allow you to shine. 
sturdy, strong, lightweight and effortless
Total set up time is under 10 seconds and total usage is over 50,000 hours. Flexible and lightweight design means you can pack up and take with you on the go. The sturdy metal clamp allows you to robustly attach to any table, counter, desk, computer, laptop and more. Quickly set up and use this mobile lighting studio wherever you are.